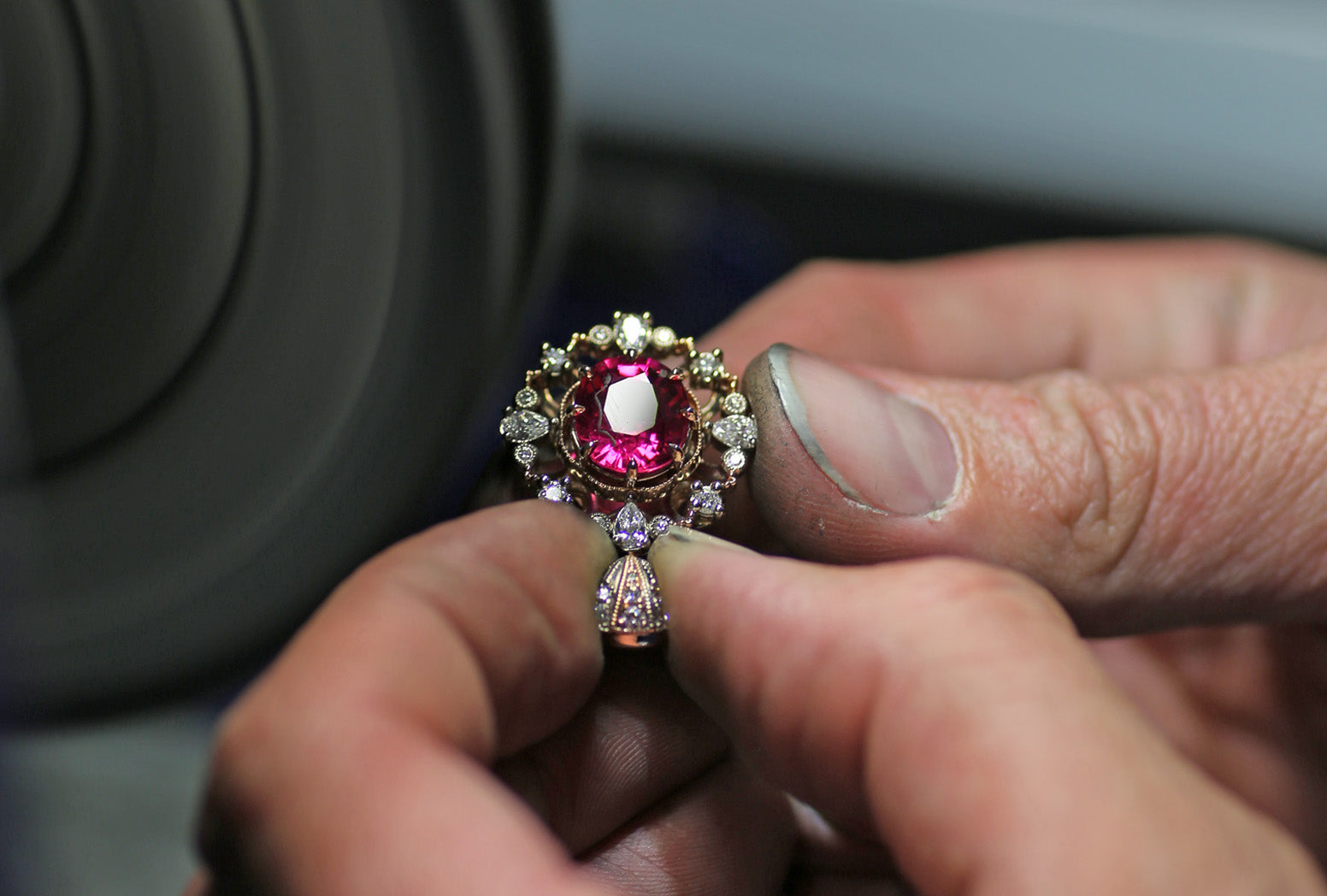 Bespoke Features
This month we're shining the spotlight on a creation that was designed and crafted in the Hogans workshop. We speak to the Hogans team that were involved in the design and crafting process to delve...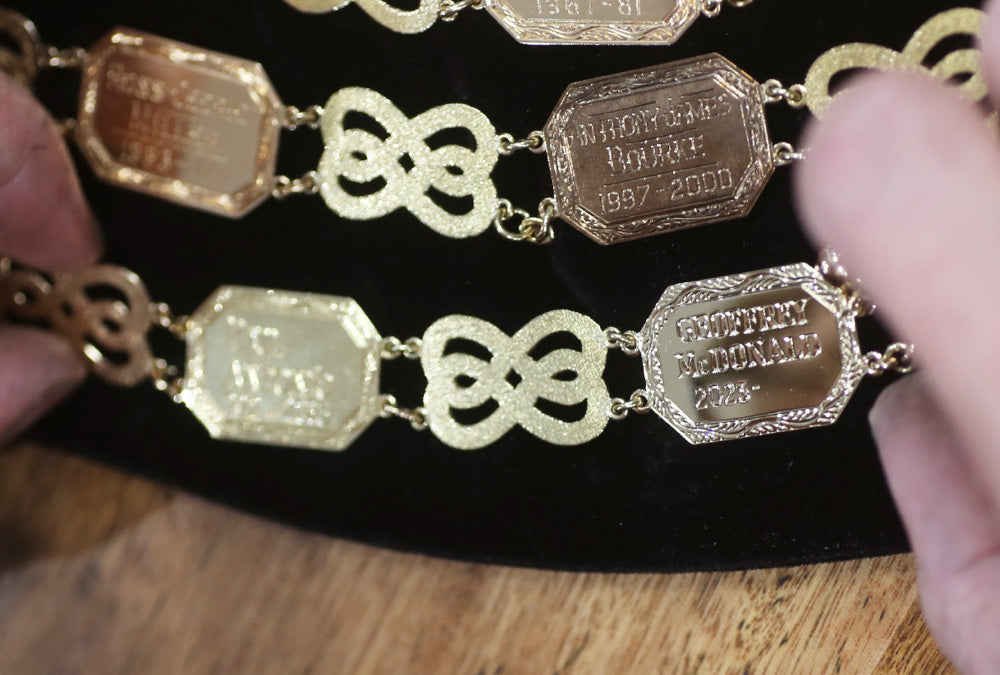 Bespoke Features
This year, Hogans had the great privilege of contributing to one of our city's greatest historic artefacts. Join us as we shine a light on the Toowoomba Mayoral Chains.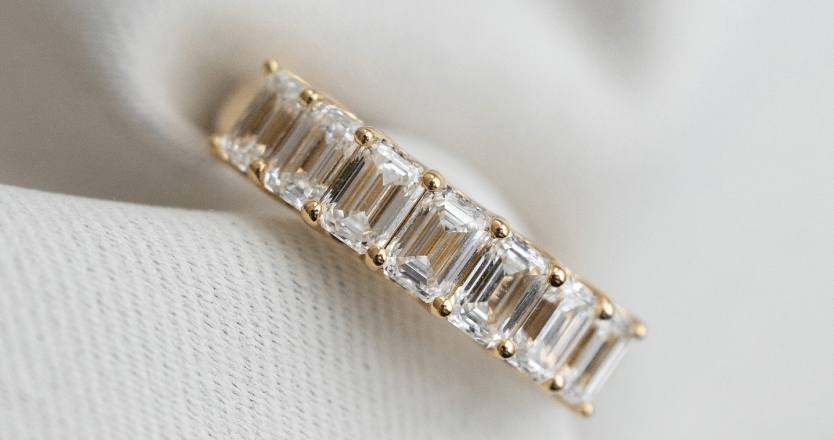 Our commitment to sustainability radiates throughout all aspects of our business.
Lachlan Hogan, Hogans Managing Director and Third Generation Jeweller

Perfect Fit
Because we want your piece to fit perfectly when it arrives, we offer complimentary ring resizing within two sizes (+/-)

Complimentary Shipping
Complimentary AusPost Platinum shipping Australia wide for all pieces purchased through the Hogans online showroom

Lifetime Complimentary Cleaning
Maintain your piece's fire and brilliance with a lifetime of complimentary jewellery cleaning