Luxury swiss made watches
Baume & Mercier
Baume & Mercier's story began in 1830. Brothers Louis-Victor and Célestin Baume opened a comptoir horloger (watch dealership) in Les Bois, a village in the Swiss Jura.
The Baume brothers' business grew rapidly, and true to their motto, "accept only perfection, only manufacture watches of the highest quality", they forged a fine reputation through the creation of exceptional timepieces featuring the latest innovations.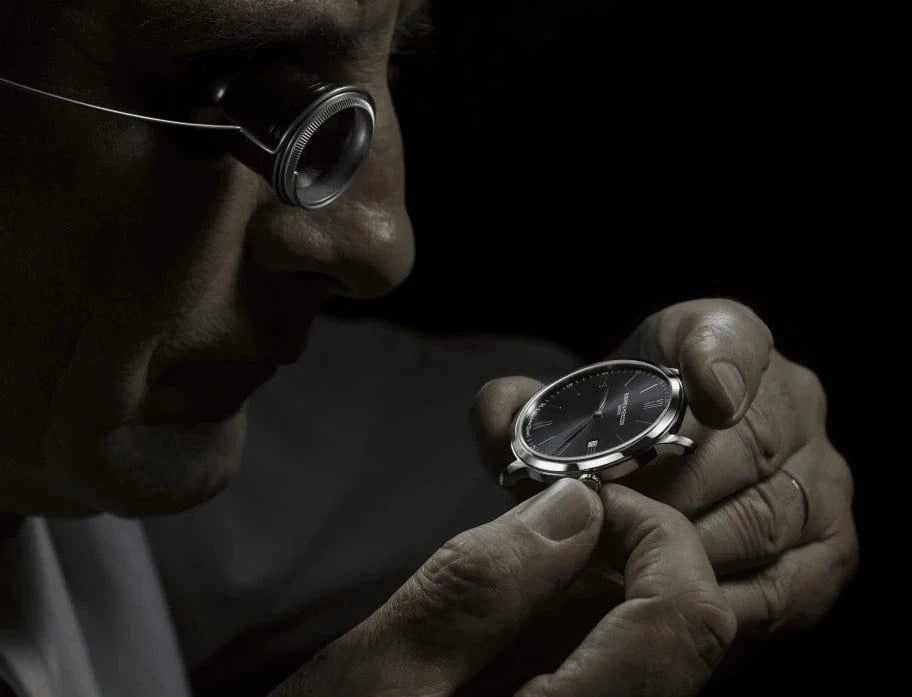 Baume & Mercier Warranty
All Baume & Mercier watches are covered by a 24-month International Warranty with Baumatic models covered up to 8 years.