Creating Tomorrow's Heirlooms today
About Us: The Hogans Legacy
Hogans Family Jewellers is the story of three generations, possessing a historic connection with fine jewellery.
At Hogans, we've been crafting bespoke fine jewellery since 1945. From humble beginnings in Griffith and Leeton, to where we we stand today in Toowoomba, Hogans has always been committed to providing quality fine jewellery and service that is second to none. The end result is a piece that can be loved for a lifetime, and passed down to generations to come.⁠
As a family owned and operated specialist jeweller, we are now recognised as one of Australia's longest established jewellers. Now led by our 3rd generation jeweller, Lachlan Hogan, our team of award-winning jewellery designers, highly qualified jewellers, gemsetters and sales consultants are dedicated to delivering an exceptional product and an unrivalled customer experience just as our Founders, Jack and Madeleine Hogan intended.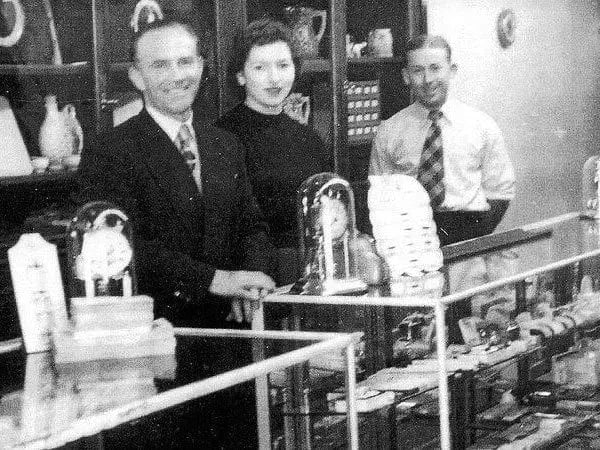 Founders, Jack and Madeleine Hogan, open first store in Leeton, New South Wales
Having worked in the jewellery department of David Jones in Sydney, our Founder, Madeleine Hogan, discovered a love for fine jewellery. It was in 1945, that her and her husband Jack opened their very own jewellery store in Leeton, NSW.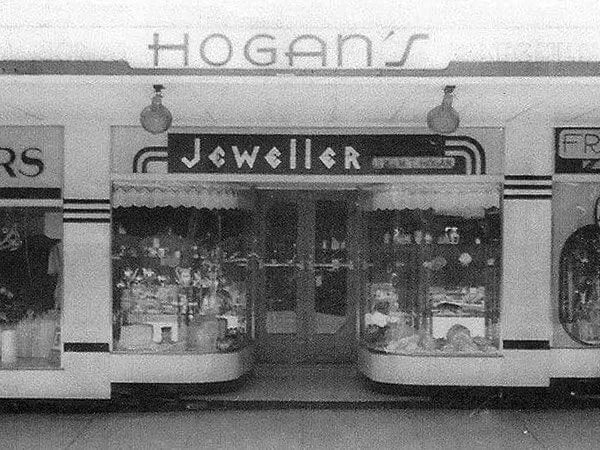 Hogans first Toowoomba store, Ruthven Street - 1953
After passing through Toowoomba during a Queensland coast holiday, Jack and Madeleine fell in love with the beautiful tree-lined streets and small country town charm. It was then, that they made the decision to move their family and Hogans to Toowoomba, relocating the showroom to Ruthven Street.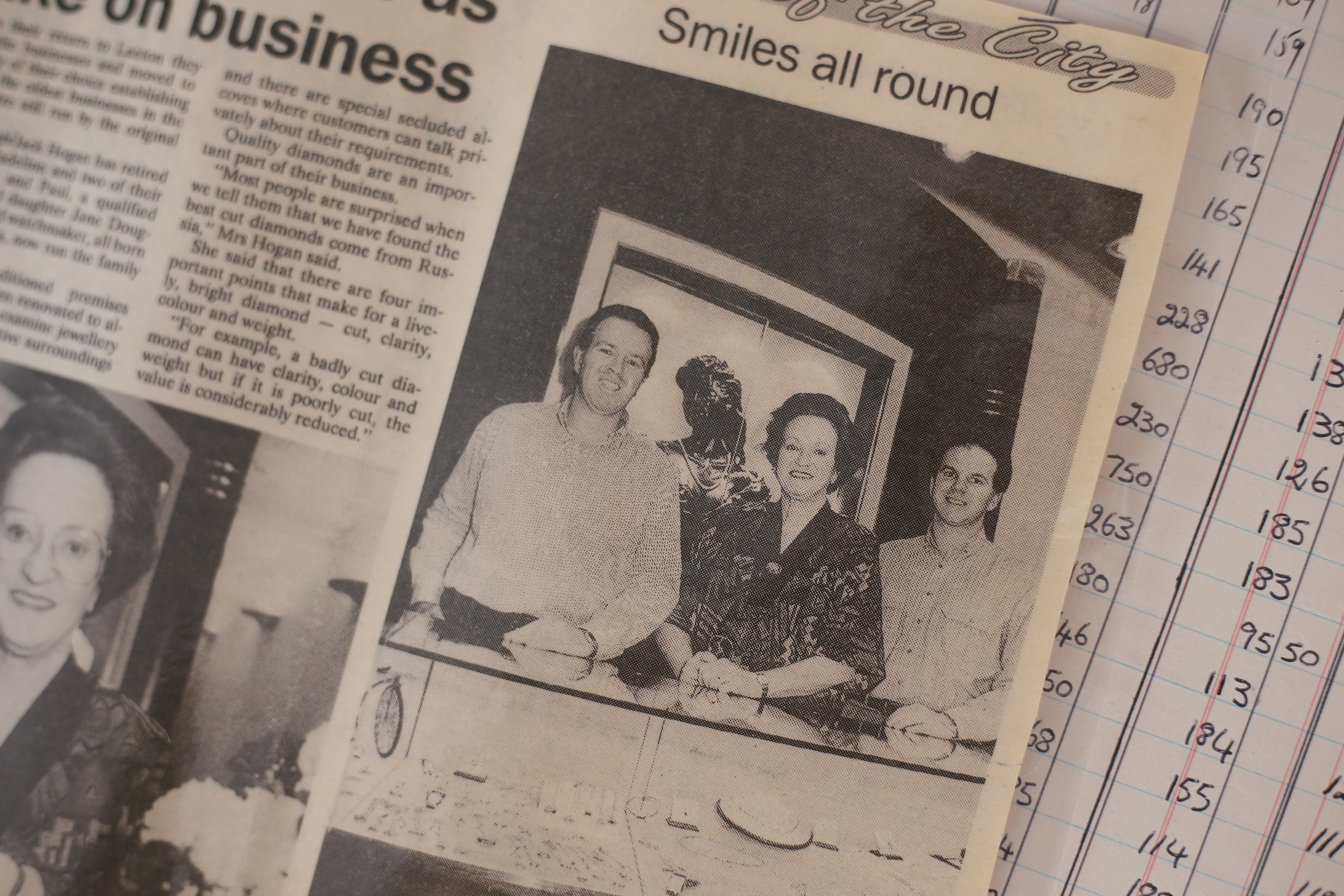 Hogans Relocate Showroom to 243 Margaret Street
With a number of their children including Peter, Paul, Jane, Patricia and Pam, Founders Jack and Madeleine, move the business to 243 Margaret Street, where Hogans would reside for some 54 years.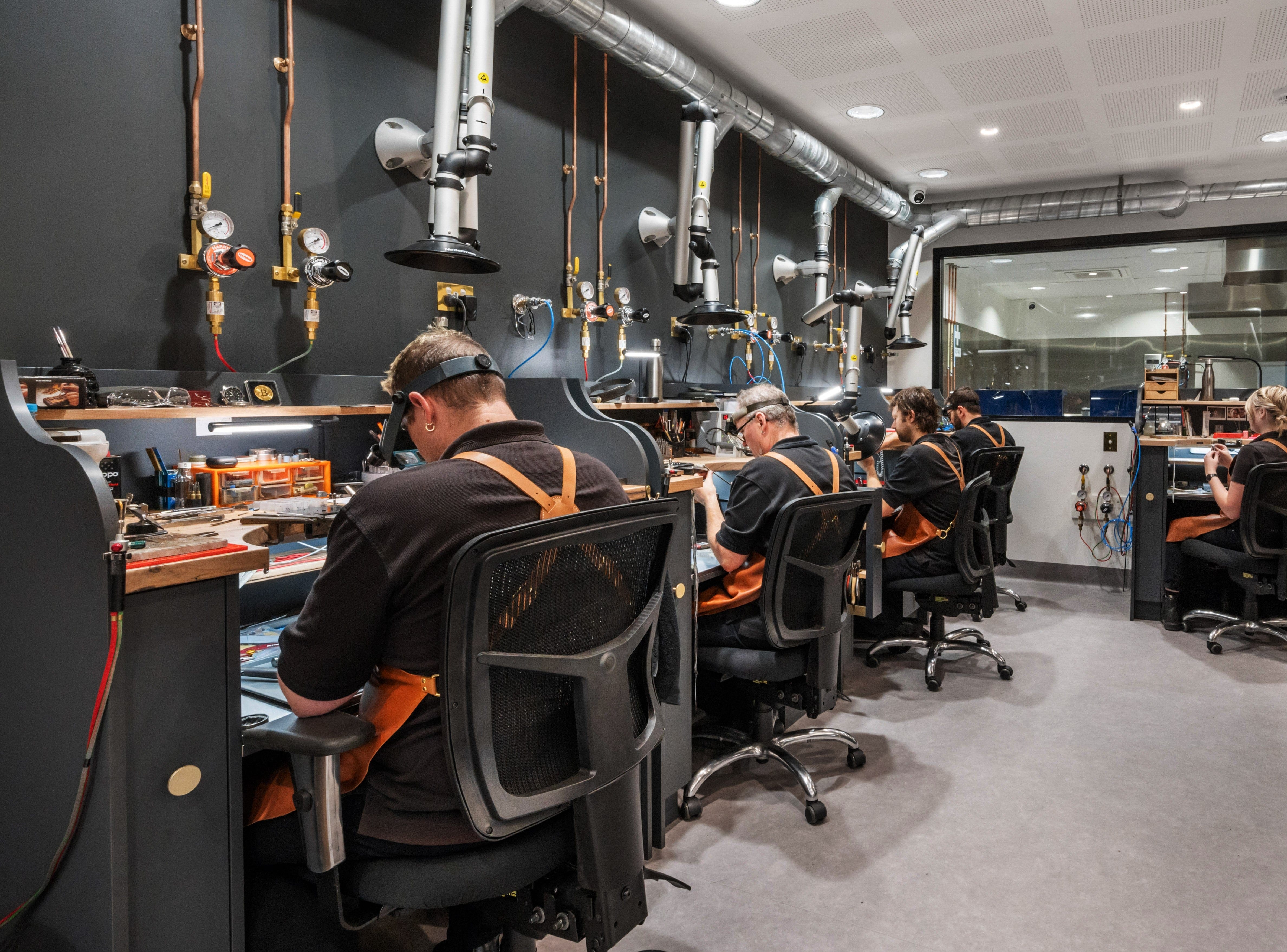 Hogans Launches Its New Showroom & Workshop Experience
After 54 years in the same location, Hogans moves to 241 Margaret Street, where a completely visible workshop and setting room gives customers the opportunity to watch the fine craftsmanship of jewellery manufacturing. Hogans team now proudly consists of 13 jewellers, three gemsetters, and seven skilled sales consultants.
Sadly Jack and Madeleine Hogan, my Grandparents and founders of the business, aren't around today to see what it's become but I think if they were and if they saw what we've now achieved, I don't think they'd believe it.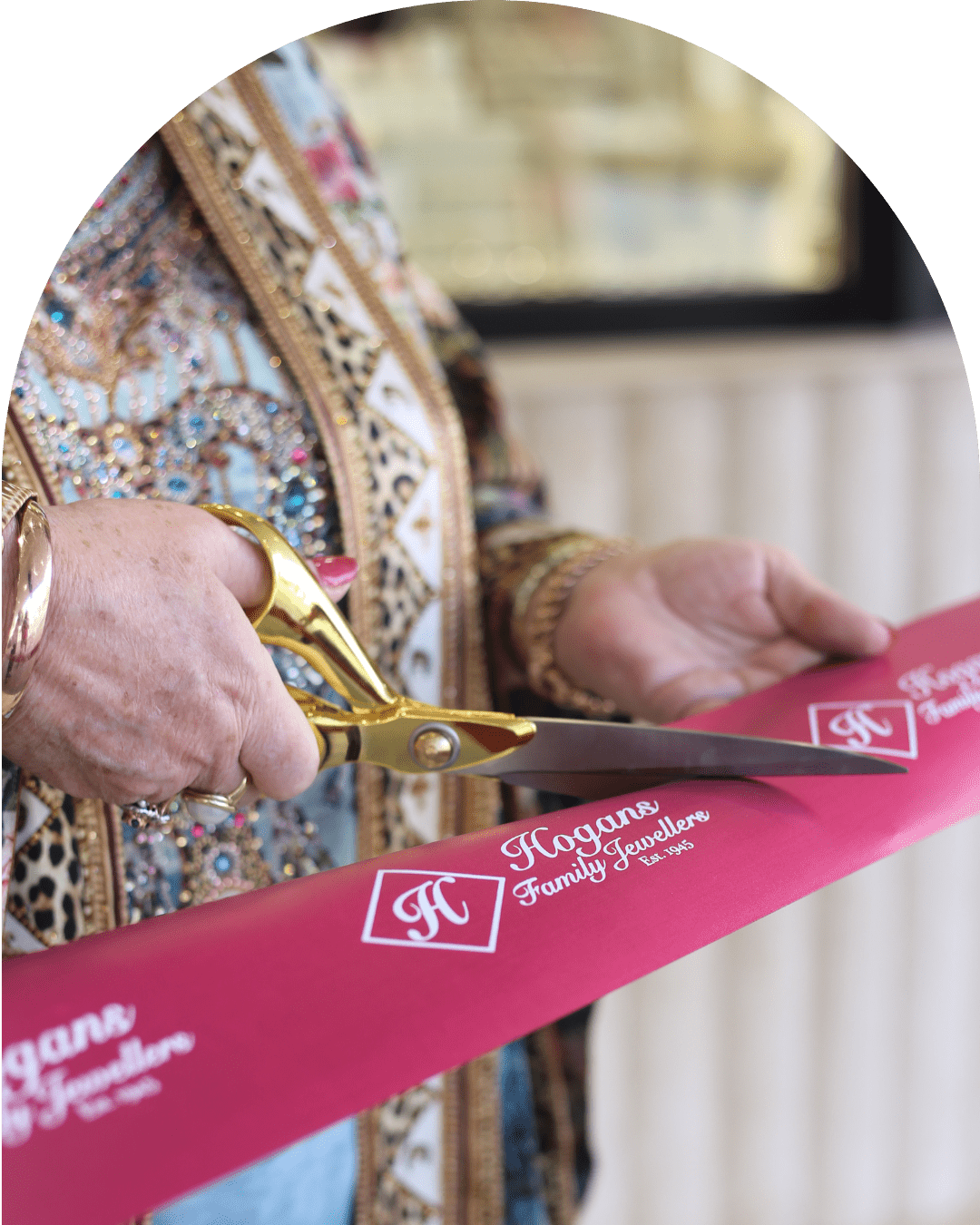 A New Era
December 2022 marked the new era of Hogans as we moved into our new purpose built showroom and workshop located at 241 Margaret Street, Toowoomba. We invite you to explore our new space which allows unparalleled access to view our award-winning craftsmen and women as they forge bespoke jewellery.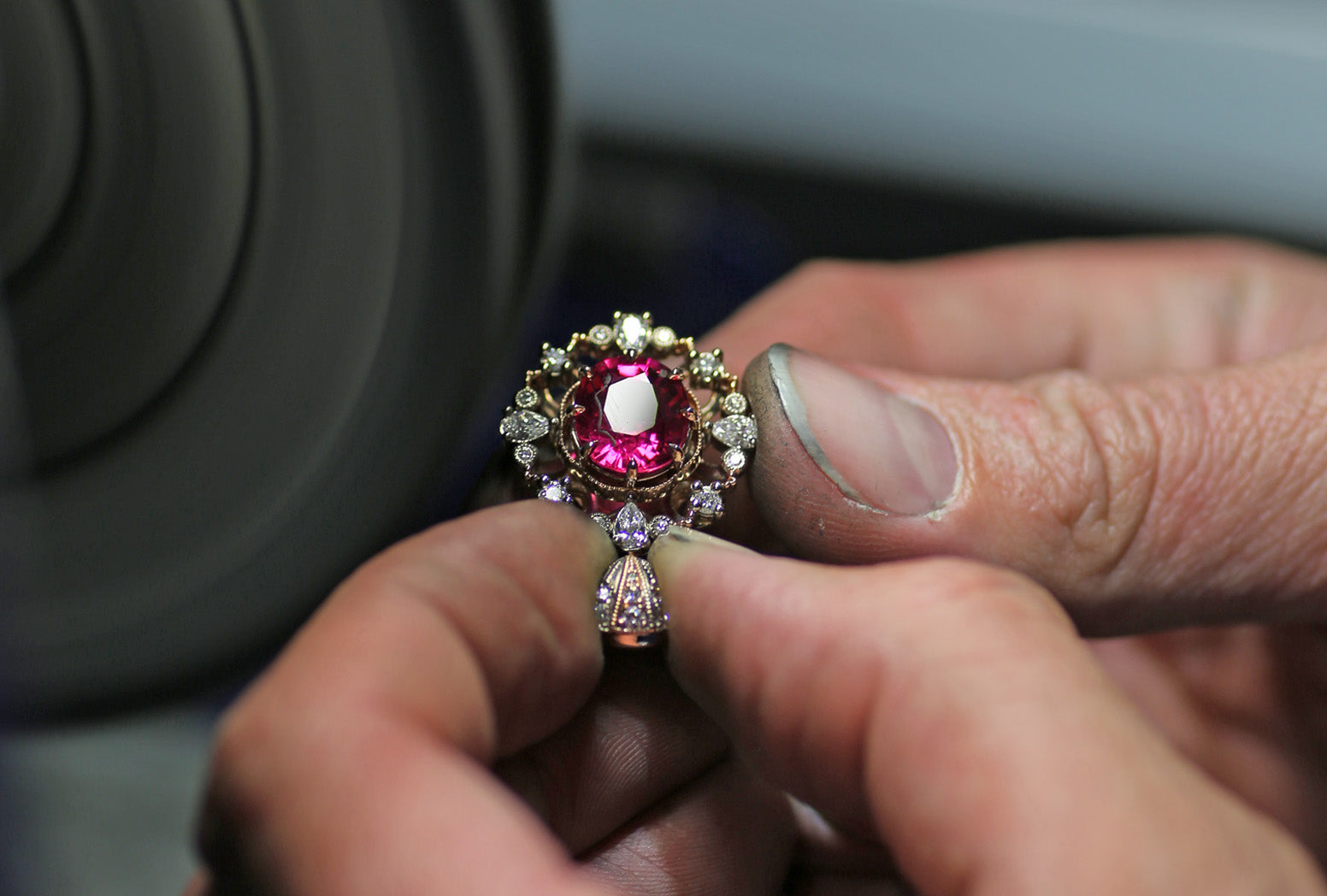 Bespoke Features
This month we're shining the spotlight on a creation that was designed and crafted in the Hogans workshop. We speak to the Hogans team that were involved in the design and crafting process to delve...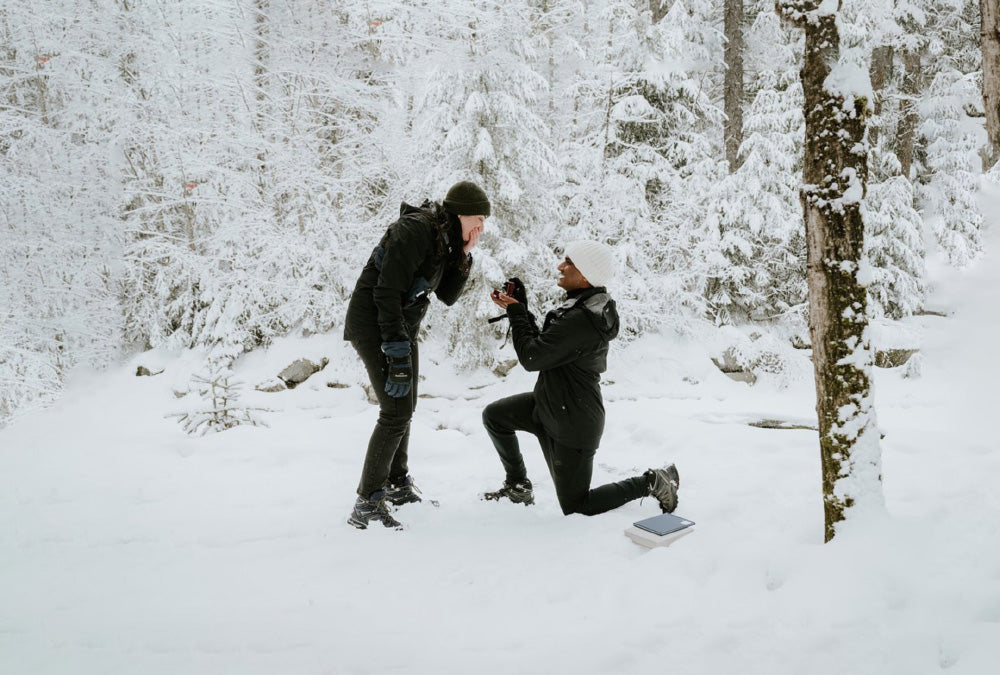 Education
Are you ready to take the proposal plunge? If you want to make this moment unforgettable, a destination proposal might be just what you're looking for. Read our guide to planning a destination prop...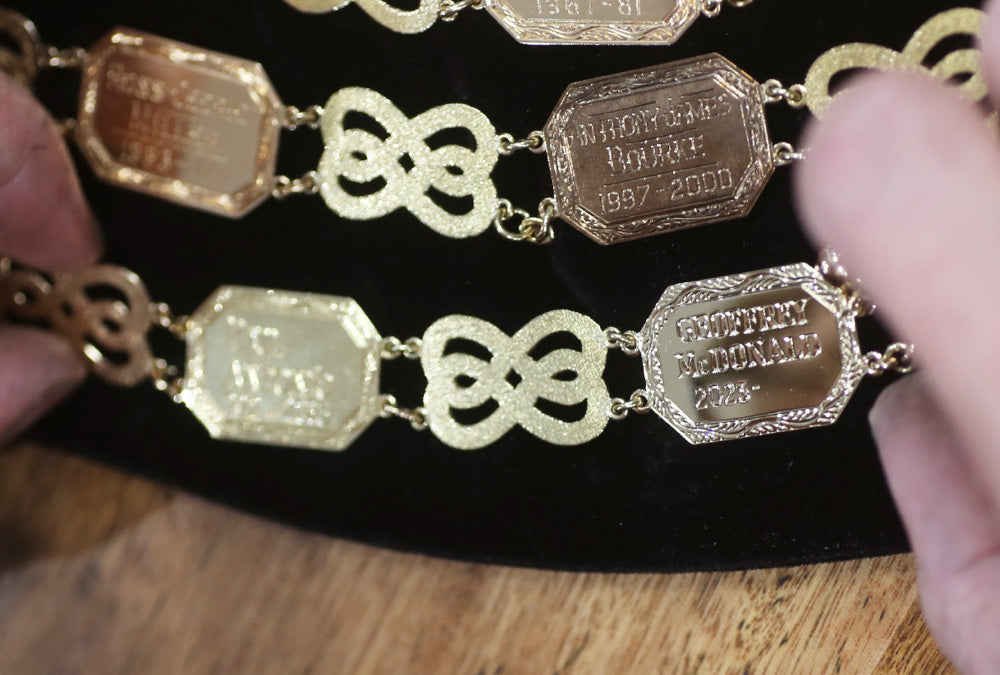 Bespoke Features
This year, Hogans had the great privilege of contributing to one of our city's greatest historic artefacts. Join us as we shine a light on the Toowoomba Mayoral Chains.
Follow us at
@hogansfamilyjewellers