Christmas Gift Guide
Timeless Christmas Gifting
HOGANS BESPOKE SPOTLIGHT
Bespoke Fingerprint Pendants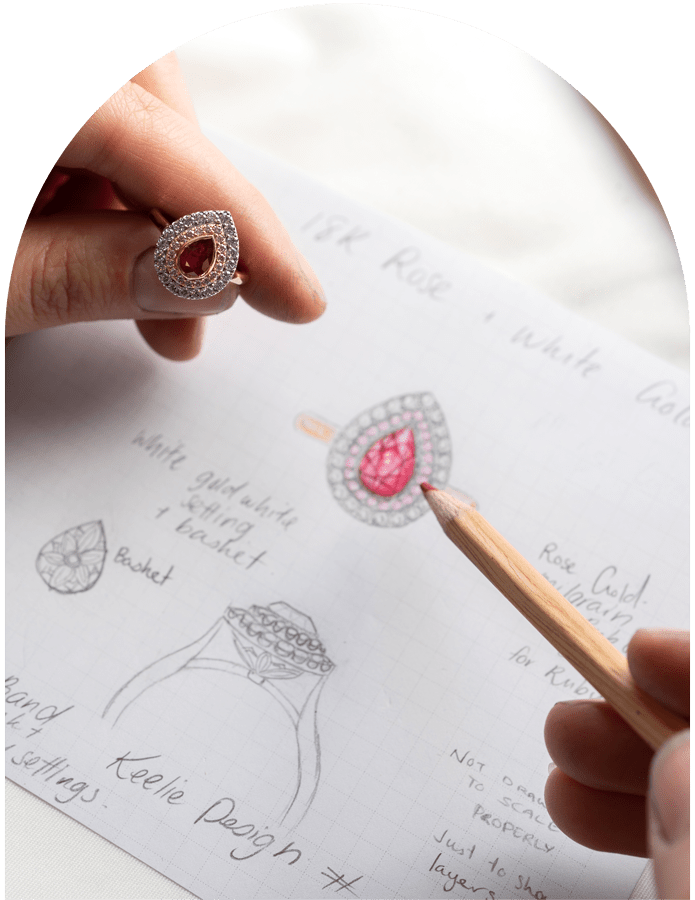 The Hogans Experience
Creating Tomorrow's Heirlooms Today
With an on-site jewellery workshop fitted out with state-of-the-art equipment, Hogans Family Jewellers has become renowned for exceptional quality and design of bespoke diamond jewellery, including engagement rings, wedding bands and dress pieces.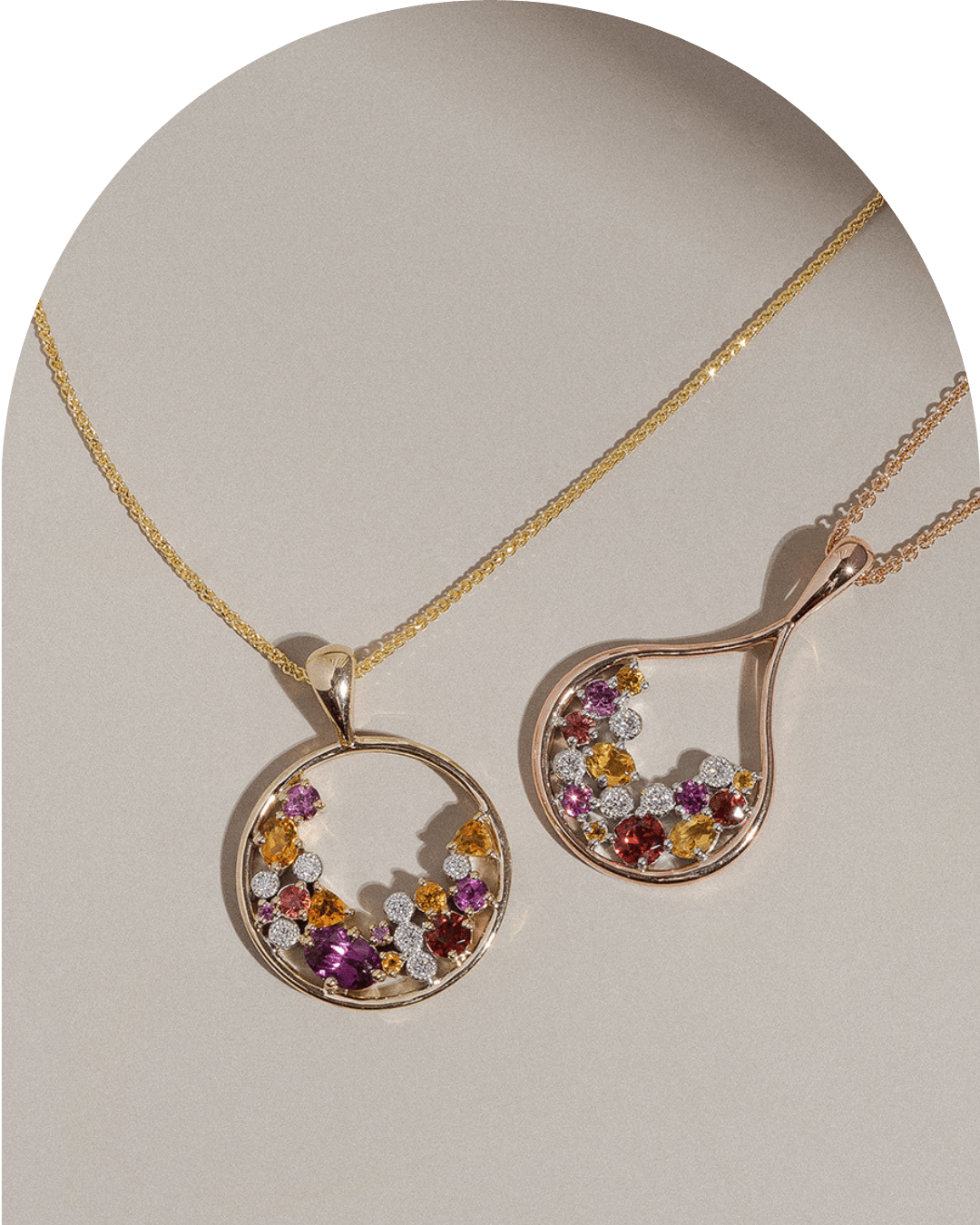 IN THE SPOTLIGHT
The Colour Assemblage
Introducing our latest mini collection to be crafted in the Hogans workshop. Asymmetrical in design, each pendant is characterised by an eclectic cluster of multi-coloured gemstones that vividly contrast against one another.⁠
241 Margaret St, Toowoomba QLD
Visit our Showroom
Visit our new showroom and workshop, located at 241 Margaret Street, Toowoomba.
Share your World with us
Hogan's Proposals
Hogans Family Jewellers is proud that our valued clients share their proposals. Check out socials for the latest engagements from our Hogans Couples.