Running from Monday 15 May through to Sunday 21 May, Australian Made week is a time to recognise Australia's local makers and growers. As a 78-year-old Australian-owned and operated jewellery business located in Toowoomba, we understand the importance of supporting local industries whilst promoting Australian-made products and the people that craft them. That's why we're thrilled to celebrate Australian Made Week by showcasing this collection of fine jewellery that has been crafted with some of the most rare and precious gemstones and materials. From pearls to opals, Australian sapphires and Argyle pink diamonds, these materials are not only beautiful, but are also unique to our beautiful country.
1.      Australian Sapphire & Argyle Pink Diamond Dress Rings
Crafted in the Hogans workshop, these cluster style dress rings feature teal hued oval cut Australian Sapphires set amongst a combination of white and Argyle pink diamonds to create a finely nuanced combination of contrasting colours. With a rating of 9 Mohs' on the hardness scale, second to only diamonds, these sapphires are known for their durability and have risen to popularity as a unique gemstone choice for all fine jewellery, particularly engagement rings. For more details on these rings, please enquire now.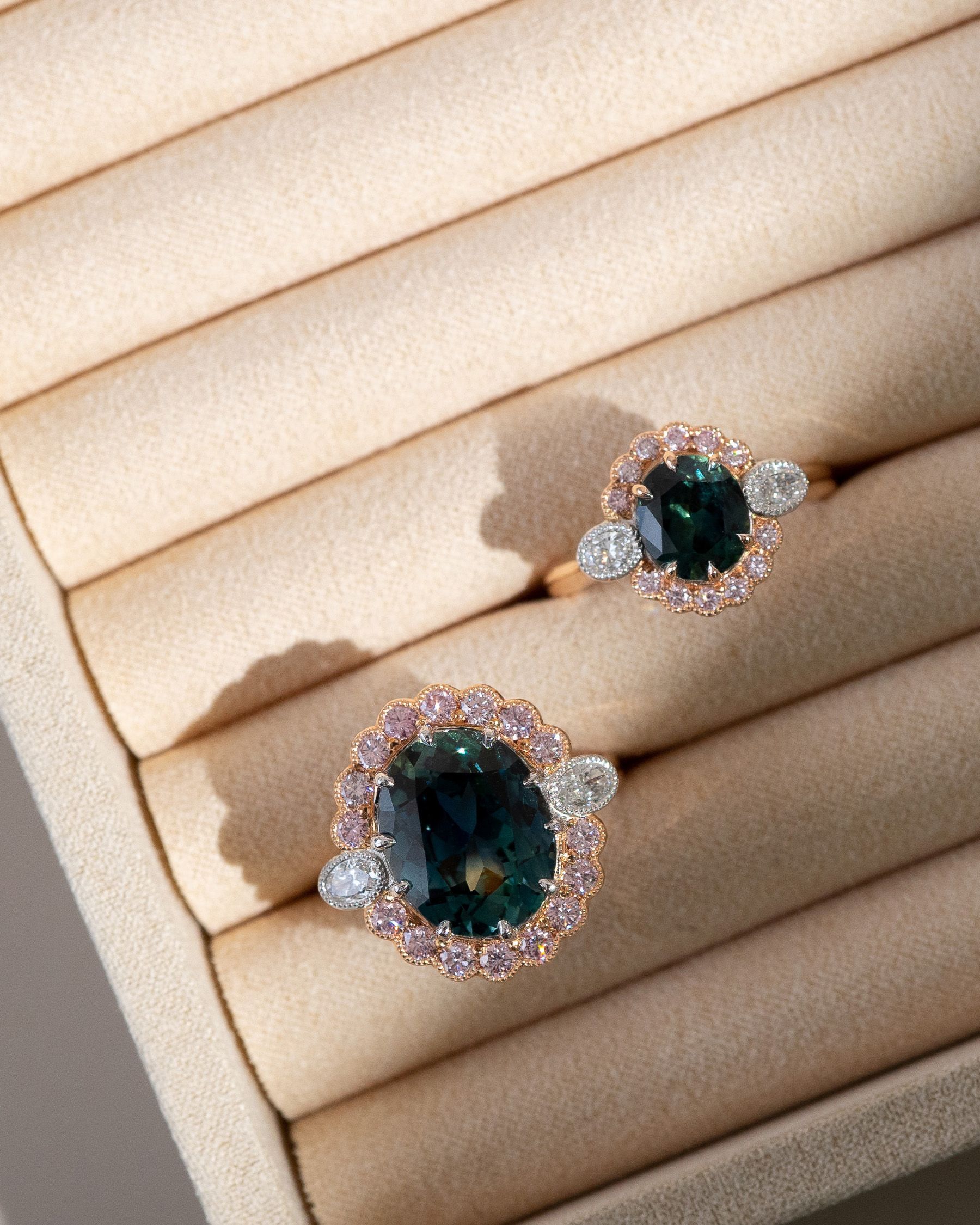 2.     South Sea Pearl & Argyle Pink Diamond Earrings
Known for their soft lustrous appearance, South Sea Pearls typically have the thickest nacre layers of all pearls and are hand-selected from the pristine waters of Western Australia. Combine that with one of the most rare precious gemstones in the World, those being pink diamonds, and you'll have a timeless piece to adore for a lifetime. These elegant drop earrings, crafted in 18k white gold, feature two 12-13mm lustrous tear drop shaped South Sea Pearls suspended below pink Argyle and white diamonds sourced from the Kimberley region, also located in Western Australia. For pricing, please reach out to our team.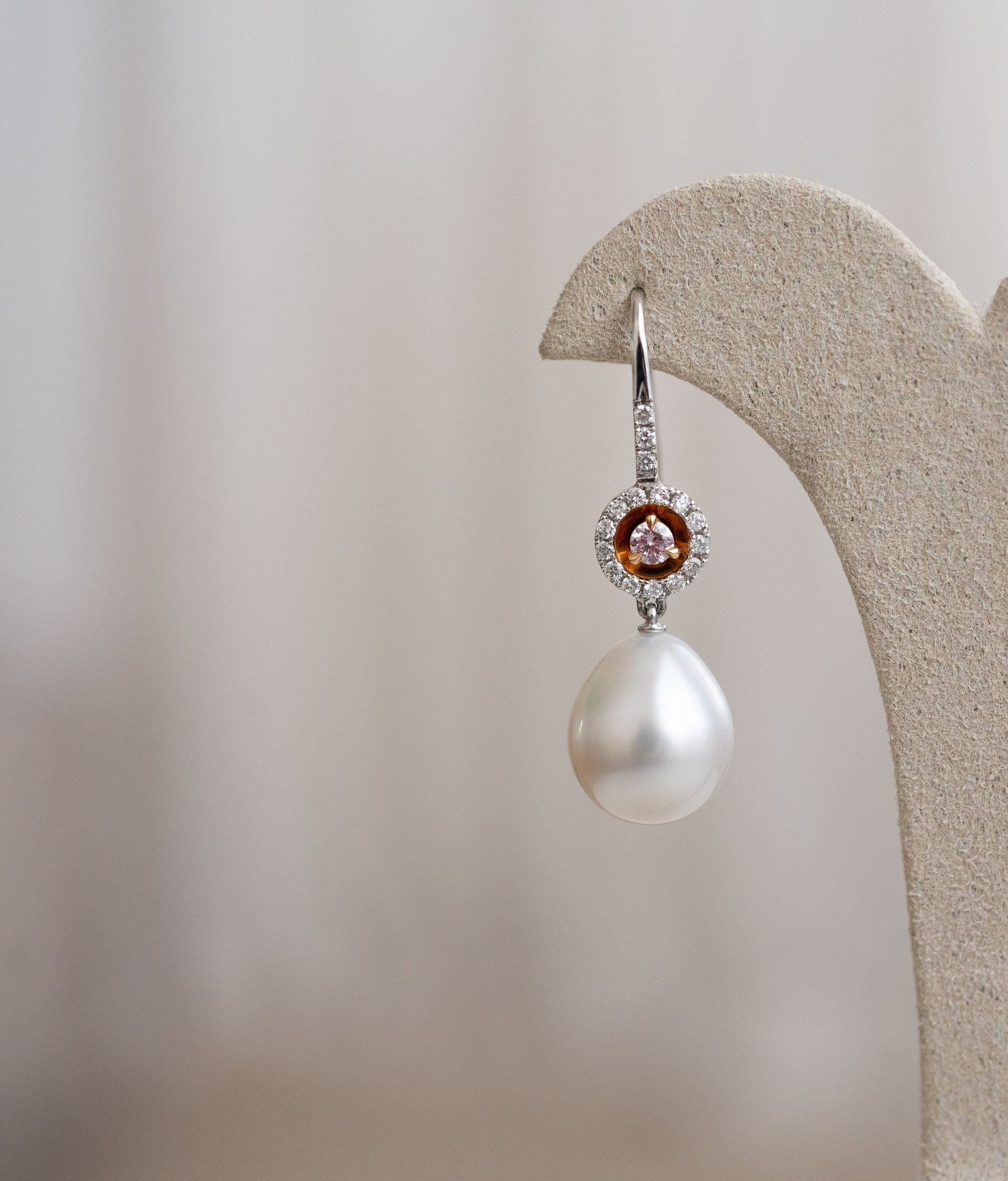 3.     Trilogy Style Australian Sapphire Rings

Australian Sapphires have made a tremendous comeback in the last few years. Consciously sourced right here in Queensland and New South Wales, Australian Sapphires and are amongst the hardest precious gemstones, second to the diamond. From deep blues to teal and even green and gold, colours vary with many possessing a multitude of hues within the one stone. At Hogans, our collection of ready-to-wear Australian Sapphires rings is continuously expanding to include minimalist solitaires to the more intricate trilogy style rings like those shown below. To view our full Australian Sapphire collection, visit our showroom located at 241 Margaret Street, Toowoomba.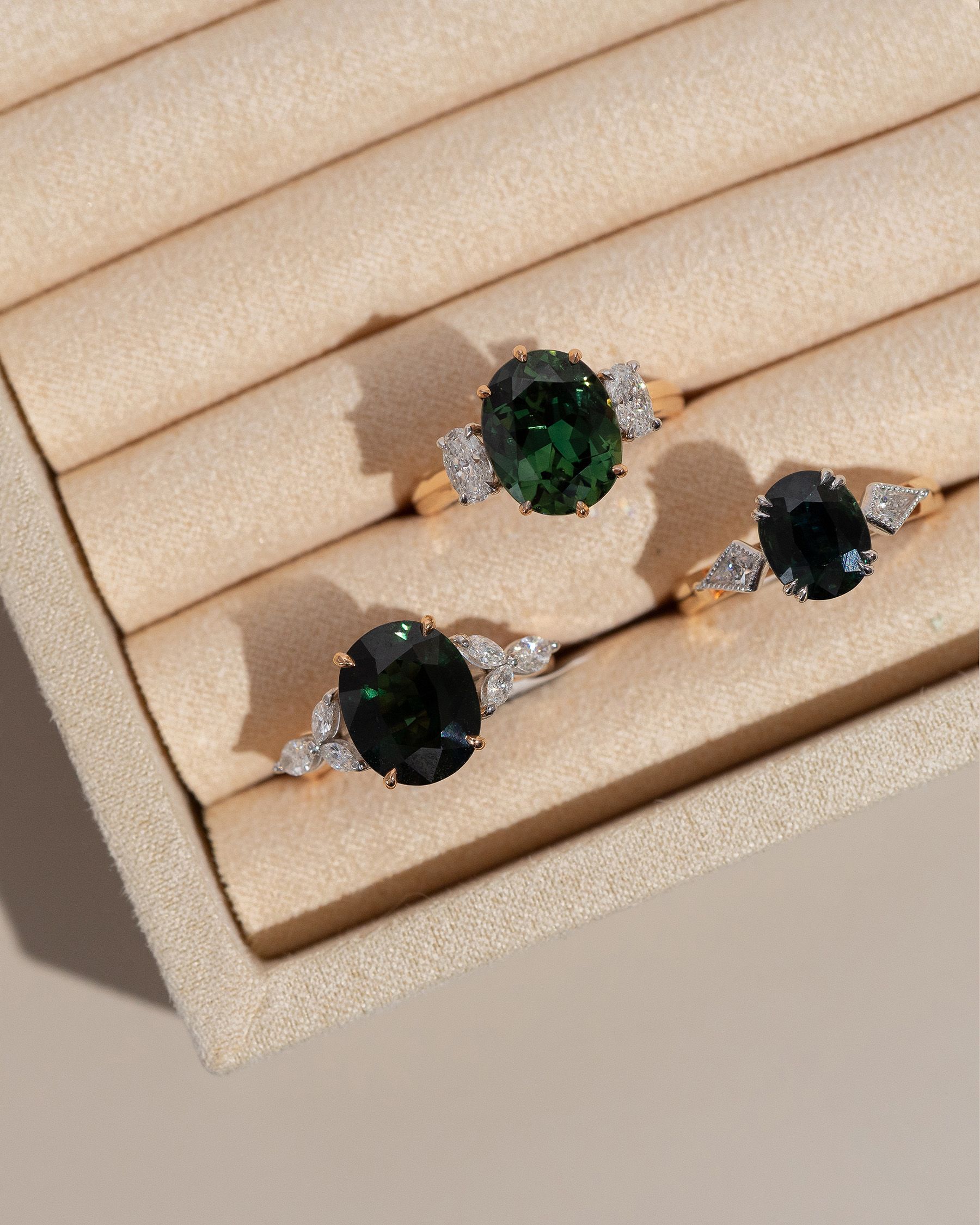 4.      Yellow Gold Black Opal Dress Ring

It's estimated that 95% of opals are sourced from Australia, with the majority being mined in Lightning Ridge, New South Wales. Renowned for their vivid colours and stunning iridescent patterns, opals are a truly unique addition to any jewellery collection and this unique piece is no exception. Featuring a 1.93ct claw set black opal, this dress ring has been crafted in 9k yellow gold and also showcases a halo of white diamonds. Request pricing for this piece, by visiting this page.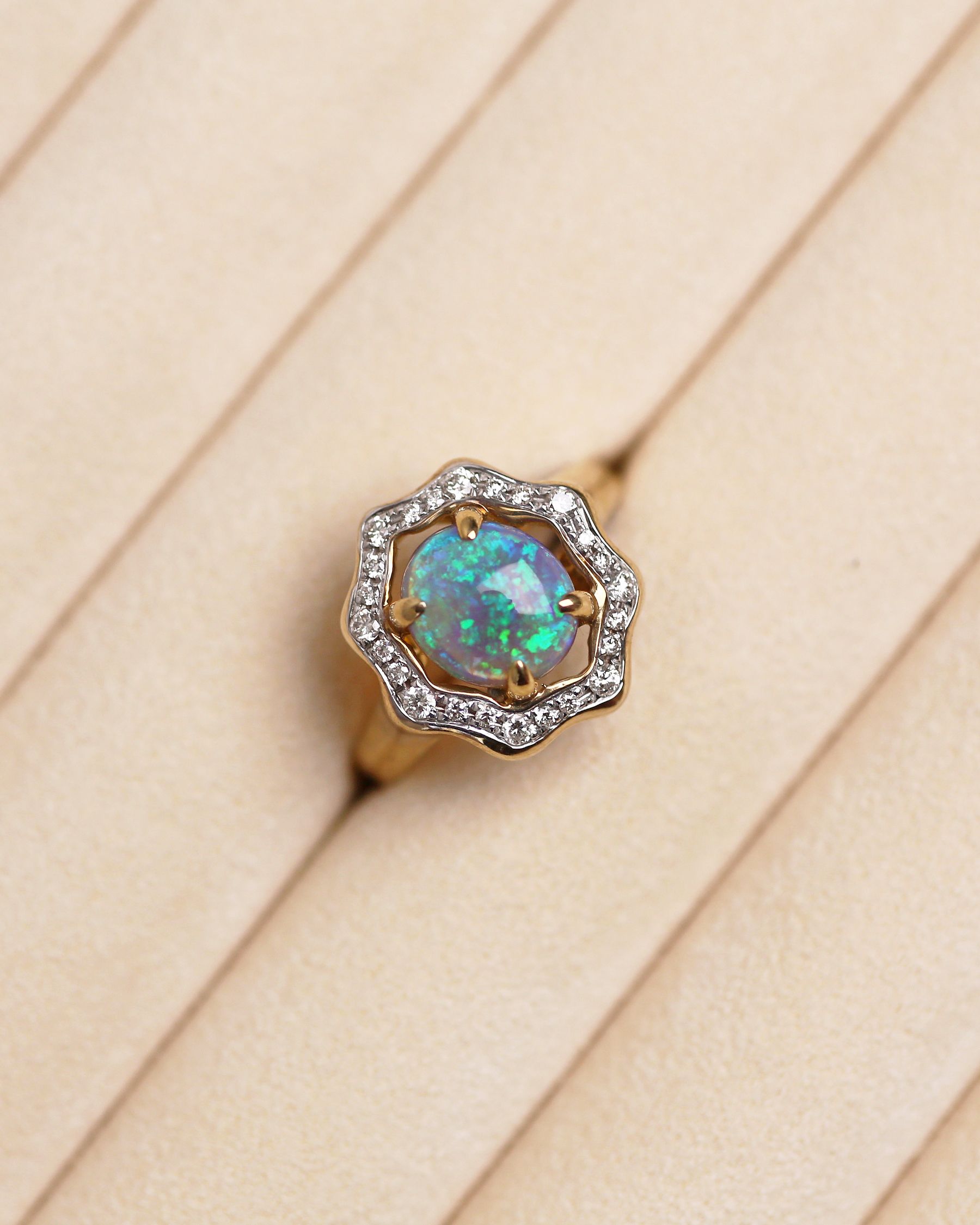 5.      Argyle Pink and Blue Diamond Dress Ring

In this show-stopping dress ring crafted in the Hogans workshop, you'll find not only Argyle pink diamonds but Argyle blue diamonds too.⁠ Although this bespoke piece has already found a loving home, we possess an exclusive private collection of Argyle blue and pink diamonds like those featured below. These gemstones are becoming increasingly more expensive due to the Argyle mine's closer in 2020. ⁠If you'd love to invest in your very own bespoke Argyle diamond dress ring, contact our team to book a design consultation. ⁠

6.      Adina Watches
At Hogans, we're proud to feature a range of Adina timepieces in our collection. Founded by Bob Menzies in 1971, Adina design and assemble their watches in their Brisbane based factory. The collection ranges from Women's fine dress watches to Men's work watches, and have been designed to withstand the rigorous Australian lifestyle. Every watch purchase also comes with a two year warranty. To view our full collection, visit our showroom at 241 Margaret Street.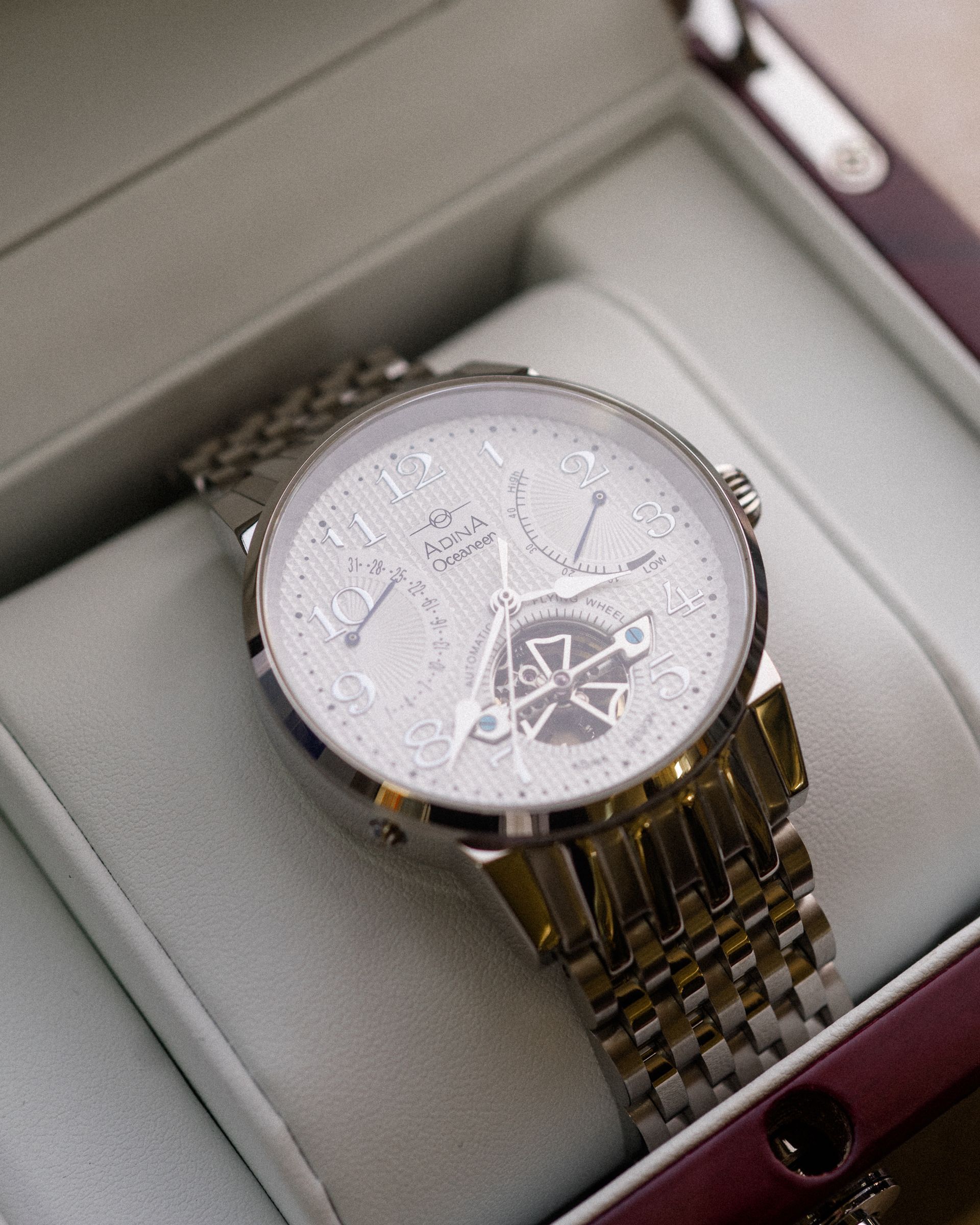 7.  Loose Australian Sapphires
Consciously sourced from Inverell, these loose Australian Sapphire gemstones a ⁠the latest to join our private gemstone collection. With loose gemstones, comes complete freedom when honing in on our preferred design aspects so if you're interested in having a piece crafted that's completely unique to you, contact our team to book your 1:1 design consultation with one of our jewellers.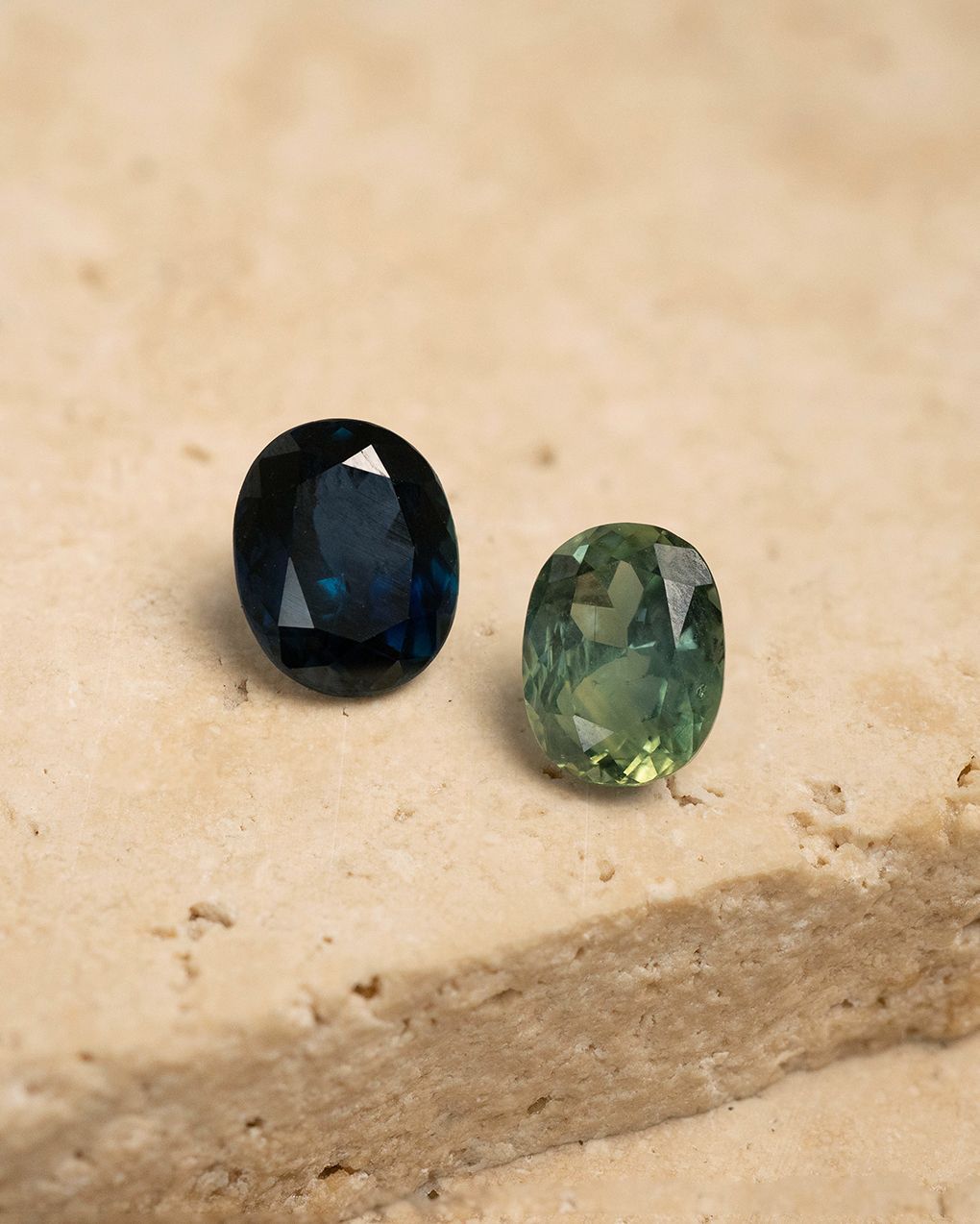 At Hogans, we pride ourselves on our commitment to quality Australian sourced materials, craftsmanship and second-to-none service. All of our pieces are handcrafted by our skilled artisans, who bring years of experience and passion to each and every piece. So this Australian Made Week, we encourage you to support local businesses likes our to embrace the unique beauty of Australian-made products and the skills of their creators.