Ring Settings & Styles
Discover classic and contemporary styles and settings, from traditional solitaire engagement rings to modern pavé and halo designs— all made with unparalleled craftsmanship to our exacting standards. Your engagement ring style is the perfect way to reflect your personality. But if you're looking for something different, there are plenty of other shapes available to match your distinct style and taste. Since each diamond shape is cut to different specifications, they reflect light differently, giving each shape its own fire and brilliance.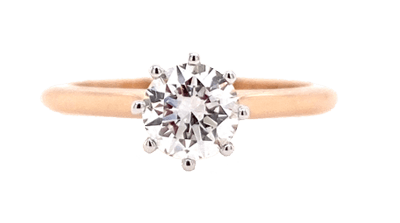 Solitaire
A Solitaire is the most classical of engagement ring styles. A very simple yet timeless design, it will be the ring she will cherish forever.
The style of the solitaire draws attention to the precious stone or diamond without any distraction.
Held by secure claws to elevate the diamond allows light to pass through it, in turn increasing its brilliance. A solitaire style can make a stunning centrepiece for any diamond or precious stone shape. Adding diamonds in the shoulder of your engagement ring adds a decorative, sparkling finish to your ring. After all, diamonds are a girl's best friend!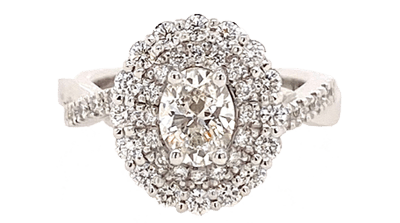 Halo
A Halo engagement ring is made for a glittering statement. Featuring an abundance of dazzling diamonds, she will never want to take it off her finger.
The style of the halo setting creates a centre stone hero, with other diamonds or stones surrounding it.
This style means to boost the visual impact of the feature diamond or stone by making it appear larger. The surrounding halo of diamonds (or coloured gemstones for contrast), enhances the overall sparkle factor, whilst protecting the centre stone.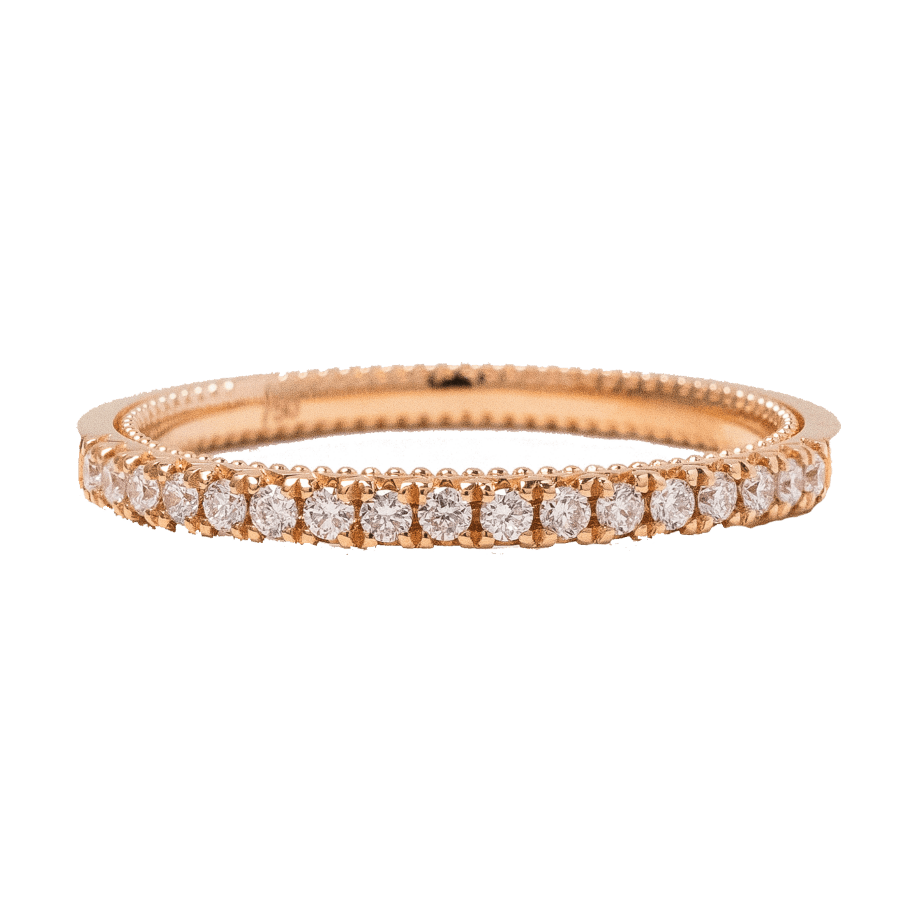 Diamond Band
The handcrafted Diamond Bands give visual allure to your favourite engagement ring style. Why not add extra sparkle with a diamond band - you can never have too many diamonds. 
A complimentary diamond band that surrounds the centre stone adds drama and brilliant sparkle that circles the entire finger.
The diamond bands are unique and can be created in claw, pave, prong, channel, bezel and flush settings, delivering personality in contrast to metal-only bands.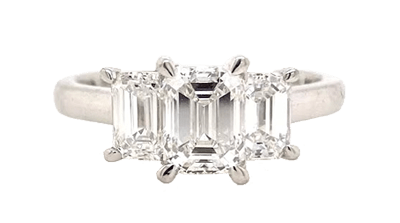 Triology
Also known as a three-stone design, the three diamonds of a trilogy style ring are traditionally used to represent the past, present and future. As an iconic style it also lends itself to a unique meaning for couples. The iconic trilogy is a style that can be used to make your engagement ring personalised, showcasing a trio of stones and even personalised with coloured side stones.
Traditionally, a larger round brilliant cut diamond is centred between a matching pair of slightly smaller diamonds. However, more unique and modern designs are gaining popularity using different cuts of both diamonds and gemstones.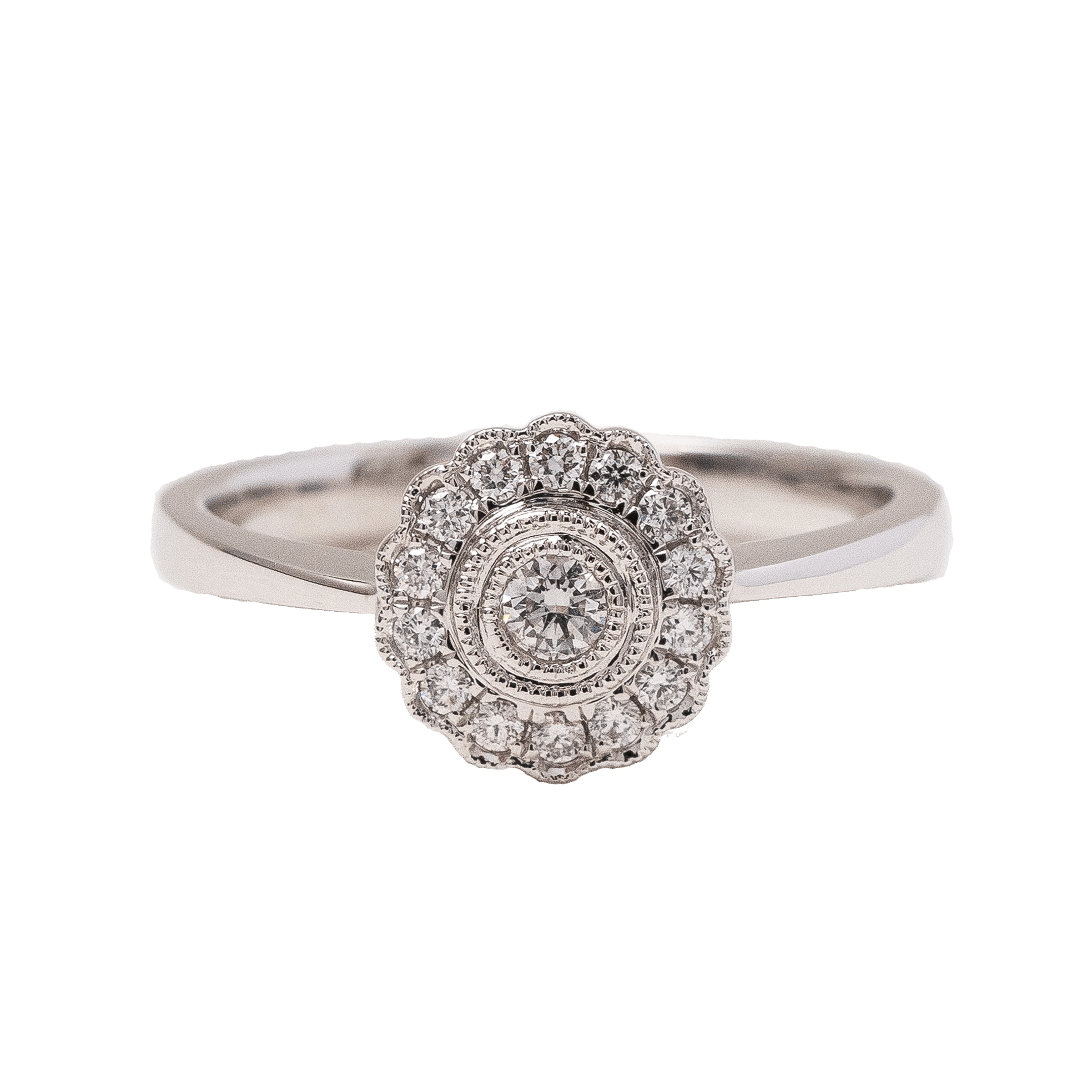 Vintage & Art Deco
Vintage style rings are typically defined by their intricate detail. Milgrain detail, a fine beaded like pattern, for example is commonly incorporated around bezel or rubover set stones.
Art deco style rings also fall into the vintage style category, with most being designed using geometric patterns and elongated stones such as emerald or baguette cut diamonds.